From over-the-counter pain relief and supplements to prescription medication and medical equipment, pharmaceutical products often contain substances that can present a heightened risk to consumers or health professionals.

For this reason, appropriate labels must be used to provide vital information that ensures the safe and effective use of the product, such as the correct dosage and administration instructions.

Incorrect labelling of a pharmaceutical product can cause severe health complications for the user, not to mention the legal and financial repercussions for the company who are responsible.

In this blog, we explore the importance of pharmaceutical labels and the potential consequences that can arise when products are incorrectly labelled.
The importance of pharmaceutical labels
Appropriate labels are crucial to pharmaceutical products because they act as a bridge between the manufacturers and the consumer. They provide vital information to ensure the safe use of the product. Without clear information or instructions, consumers can misidentify medication or take incorrect dosages.
What are the ramifications of incorrectly labelled pharmaceutical products?
The repercussions of improperly labelled pharmaceutical products can have severe consequences for consumers, healthcare systems and manufacturers alike. Here are 7 potential consequences of incorrect labelling:
Harm to consumers
First and foremost, incorrect labelling can lead to harm to consumers. Taking the wrong medication or incorrect dosages can result in serious health complications including allergic reactions, organ damage, or even death.
Civil liability
If a consumer has come to any harm as a result of an incorrectly labelled product, the company may be held liable, resulting in civil lawsuits seeking compensation for damages to health.
Fines and penalties
Companies that fail to comply with drug labelling regulations, as set out in the Human Medicines Regulation 2012 – Part 13, can face substantial fines and penalties imposed by The Medicines and Healthcare Products Regulatory Agency (MHRA).
Suspension or revocation of licences
Depending on the severity or repetition of the labelling violation, the MHRA has the power to suspend or revoke a company's licences to manufacture, distribute or sell pharmaceutical products, halting a company's operations in the industry.
Operational disruption
Once incorrect products are identified, manufacturers may need to halt production or recall large quantities of the product. This disrupts supply chains, affects distribution, and can lead to shortages of essential medications, impacting patient care.
Damage to reputation
When using products that can have significant effects on health and well-being, trust in the company manufacturing or supplying them is essential. Incorrect labelling breaches this trust and leads to a lack of confidence in the product and the industry as a whole, leading consumers to become hesitant about using any products you manufacture.
Criminal charges
In cases of deliberate or severe labelling violations, individuals within the company, including executives may face criminal charges. This can lead to prosecution and further legal consequences.
What are the key pharmaceutical labelling requirements?
For any pharmaceutical product manufactured in the UK, there are certain requirements and practical features that labels must include to remain compliant with government regulations.
The label must present key facts about the product to ensure that the consumer is fully informed about what the product contains and how to use it. It is also essential for the label to have practical qualities that improve its durability and longevity, meaning it will have the same lifespan as the product.
To find out more about the exact information and practicalities a pharmaceutical label requires, read our blog.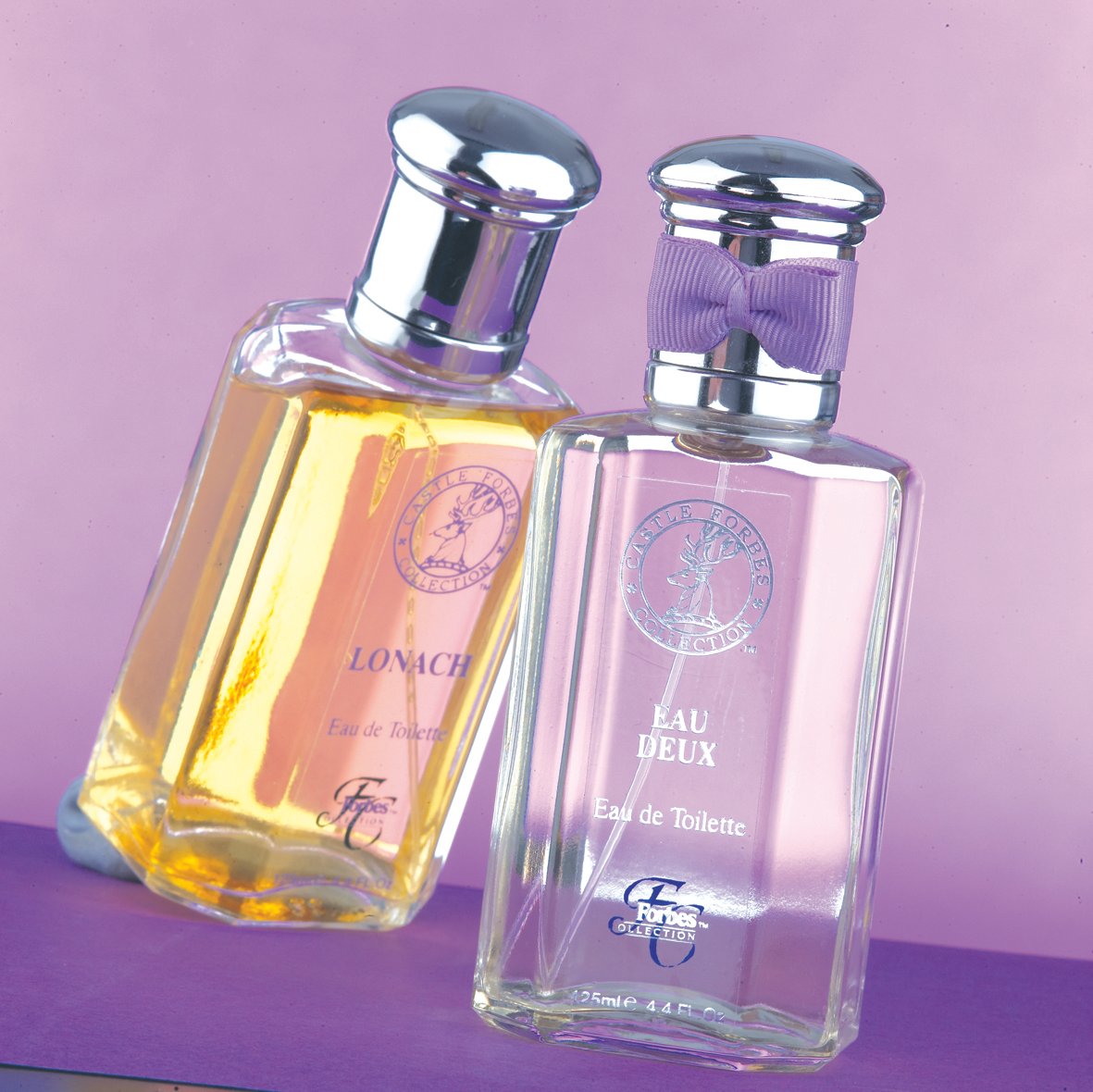 Ensure regulatory compliance with pharmaceutical labels from Premier Labels
At Premier Labels, we understand that proper labelling is non-negotiable in the pharmaceutical industry, with a direct effect on patient safety, regulatory compliance, and company reputation.
To find out more about our pharmaceutical labelling services, don't hesitate to get in touch with our team today.